Andrea Castillo Foundation
Andrea "Andii" Castillo died at the age of 21 in October of 2012 after a car crash. Andrea had always loved education and was studying to be a teacher at the time of her death. Andrea's family and friends decided to create the Andrea Castillo Foundation to honor her...
Bank of America
Bank of America's commitment to corporate social responsibility (CSR) is a strategic part of doing business globally. Our CSR efforts guide how we operate in a socially, economically, financially and environmentally responsible way around the world, to deliver for...
Betty G. Reader Foundation
ABOUT BETTY G. READER Born April 18, 1910 in Pittsburgh, PA, Mrs. Betty Siegel Reader, during the course of her life, lived in Pittsburgh, New York and Miami Beach. As a woman who took pride in the fact that she worked most of her adult life, Betty often talked about...
Charles E. Perry
Providing greater access to scholarship funds is one of the main reasons FIU's founding president, Charles E. Perry, established the non-profit FIU Foundation in 1969. With the help of many members of our faculty and staff, as well as his widow, Betty Perry, the...
Coral Gables Hospital
Coral Gables Hospital is a 245-bed acute care hospital located at 3100 Douglas Road in the heart of historic Coral Gables. The community-based hospital serves South Dade County, Latin America and the Caribbean. Coral Gables Hospital offers a broad range of services,... David A. Burke Foundation
The David A. Burke Foundation was established in 2018 to continue the philanthropic legacy that "Burkie" led throughout his lifetime. Dave served as the Executive Vice President and Chief Sales and Marketing Officer for The Breakers Palm Beach for 27 years. Dave...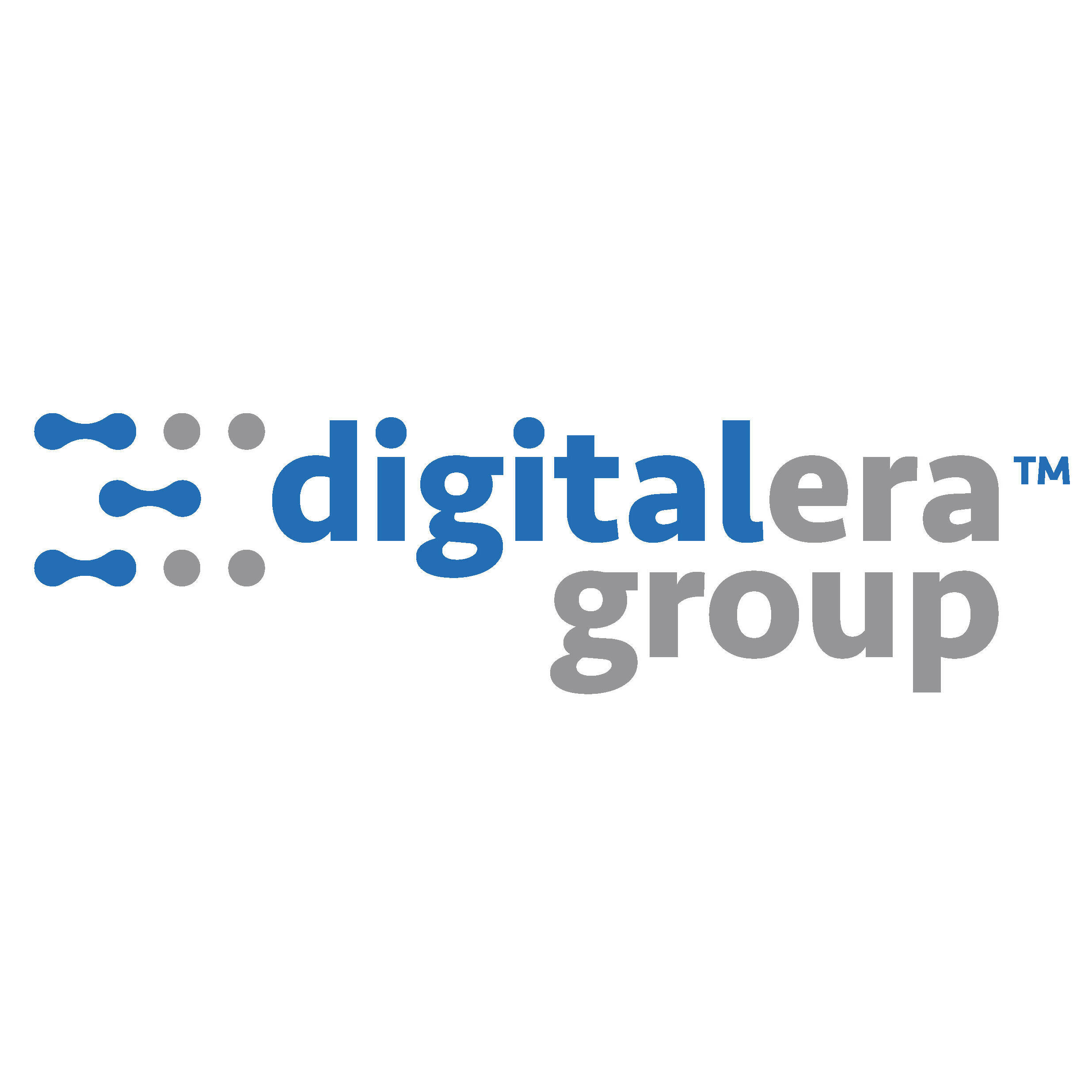 DigitalEra
DigitalEra is a leading solution provider of network and cybersecurity products and services, serving major business, education and governmental agencies throughout the US. In addition to access to the most sophisticated and effective security products, DigitalEra...
Elaine Gordon
"Trailblazer, feminist and champion of human rights" are just a few of the words used to describe Elaine Gordon. Ms. Gordon was a person of the highest character and integrity, representing the state of Florida as a legislator for 22 years, during which she was...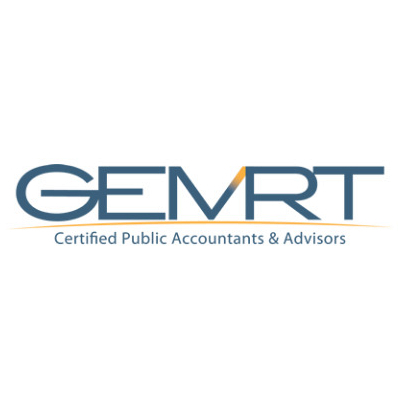 GEMRT
GEMRT is a Southeast top 100 CPA firm headquartered in Coral Gables, Florida, providing accounting, tax, and consulting services.The GEMRT Foundation was created to give back to the community we work and live in. Having very strong roots at FIU (all 7 partners are...
Jaclyn Elisse Torrealba
Jaclyn Elisse Torrealba was born on June 14, 1991. Being an only child, she was beloved and treasured by her family, with whom she had a very tight bond. She was the "apple of their eye". She was cheerful, intelligent, kind, respectful, full of dreams, and always...
Jean-Claude Garcia-Zamor
Professor Jean-Claude Garcia-Zamor was born in Haiti. He is a professor in the Department of Public Administration of the College of Arts and Sciences. He has authored six books, has edited or co-edited six others and contributed chapters to numerous other books....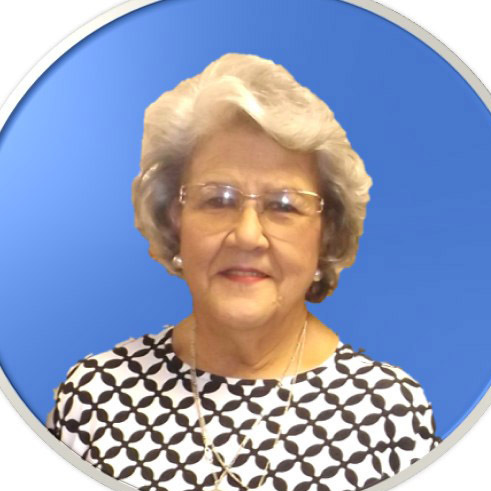 Jose Antonio Echeverria Foundation
Lucy Echeverria is the sister of Jose Antonio Echeverria, and the president of the Jose Antonio Echeverria Foundation. Lucy was the youngest of four children, born in Cardenas, a port city in the northern coast of Cuba's Matanzas Province. She attended Catholic...
Joseph A. Badia
Badia Spices has been providing scholarships for FIU students for almost one decade. In October 2004, Badia Spices established the Badia Spices Scholarship Program for FIU students who demonstrate an interest and commitment to the spice industry. A year and a half...
Luisa Carrasquilla de Escobar
The Luisa Carrasquilla de Escobar First Generation Scholarship, was created to support first generation students in The College of Business (Department of Decision Science & Information Systems) and College of Engineering & Computing (School of Computing and...
Mercedes Guerra de Carreño
Mercy arrived in Miami in late 1961 with little more than a teaching degree from the University of Havana and the clothes on her back. Those early years in exile were very hard. While struggling to support herself and two children by working a number of menial...
Pamela Silva '03, MBA '12
Six-time Emmy award winning journalist, Pamela Silva, is co-anchor of the Univision Network's weekday newsmagazine "Primer Impacto" (First Impact), one of the highest-rated programs in the United States and in 12 Latin American countries. Since joining the show in...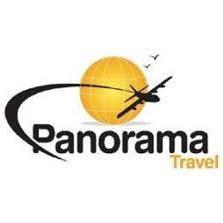 Panorama Travel
Since 1991, Panorama Travel has been the leading travel management company in our community. With several locations in Miami, our highly experienced staff has over 212 years of combined experience. We understand the needs of your organization. Our agency utilizes...
Ricoh @ FIU
Ricoh is a global information and technology company and a leader in information mobility for today's changing workforce. With a strong legacy of introducing new technologies into the workplace and a deep expertise in managing and accessing information, Ricoh is...
Sedano's Family
Armando and his wife, Maria, are advocates of the power of education and how it helps people secure a better future for themselves. Education has made a personal impact in their lives as they both were the first generation in their families to attend college.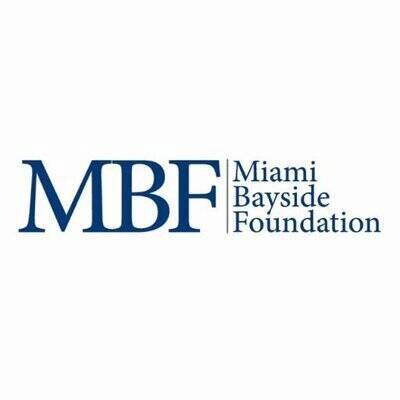 The Miami Bayside Foundation
The Miami Bayside Foundation is a nonprofit organization designed to advance economic development in the City of Miami through the support of minority businesses and education. The Miami Bayside Foundation seeks to do this through the creation and administration of a...