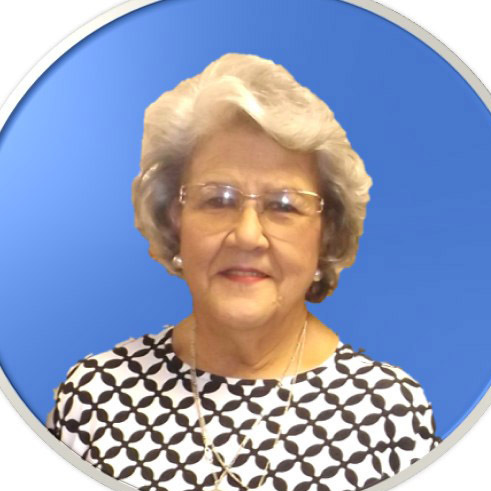 Jose Antonio Echeverria Foundation
Lucy Echeverria is the sister of Jose Antonio Echeverria, and the president of the Jose Antonio Echeverria Foundation. Lucy was the youngest of four children, born in Cardenas, a port city in the northern coast of Cuba's Matanzas Province. She attended Catholic school, and eventually enrolled in the School of Pedagogy at the University of Havana.
Lucy was 18 years old when her brother Jose Antonio was killed during a shootout with the Havana police on March 13, 1957. That day Jose Antonio Echeverria, who at the time was the president of the University Student Federation (FEU in Spanish) at the University of Havana, led a bold attack against the Presidential Palace in Havana in an attempt to overthrow the military dictatorship of Fulgencio Batista. After the revolutionary victory in 1959, Lucy worked as the executive secretary of a government minister until late 1961, when she and her family left Cuba as political exiles.
In 2007, marking the 50th anniversary of Jose Antonio's death, Lucy and a group of family and friends created the Jose Antonio Echeverria Foundation to honor the memory of her brother. That year the JAE Foundation pledged a gift of $50,000 to endow a scholarship under Jose Antonio's name. By the year 2011, the JAE Foundation's pledge was doubled to $100,000. The Jose Antonio Echeverria Scholarship has been awarded every year since 2007, and is open to all current FIU students, graduate and undergraduate.
Lucy resides in Miami with her seven children and 16 grandchildren.